Many homes use natural gas for heating, cooking, drying clothes, or powering outdoor torches or grills. Natural gas is one of the cleanest and economical fossil fuels. It is more reliable than electricity, which can be unstable in the event of storms or accidents. Once you enjoy the advantages of one gas-powered device, you will probably want to add another one.
When a new unit is installed, it is natural to consider accessing an existing gas line. There is more to this process than meets the eye. Take time to consider what to do beforehand, how to walk through the steps successfully, and when it is time to hire a professional.
Things to consider before tapping into an existing line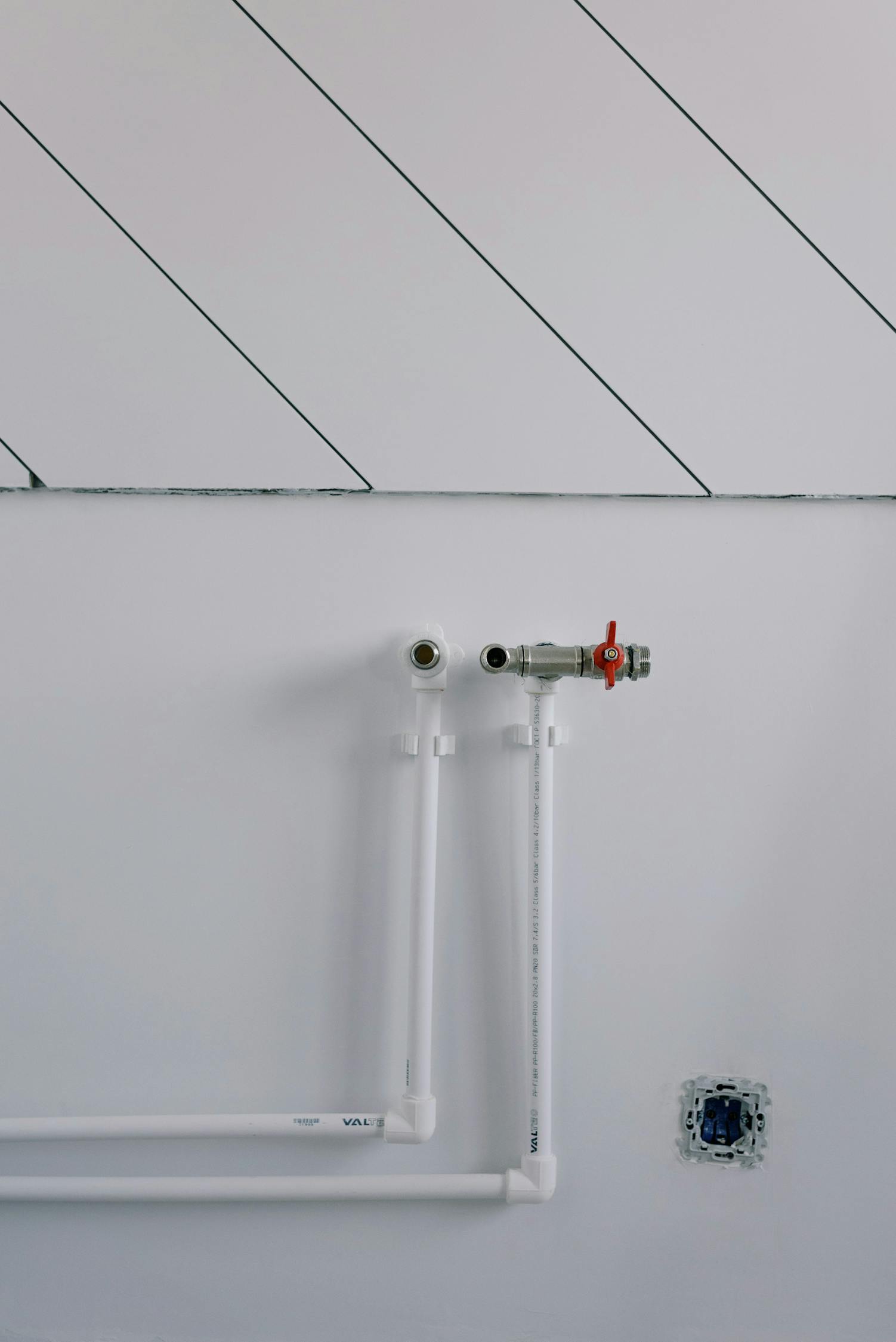 It is essential to understand that tapping into a gas line takes careful planning and preparation. The procedure must not be taken lightly. Follow these preliminary steps before undertaking this potentially dangerous process:
Always check local codes and laws. In many states, it is illegal to work on gas lines without a proper license. Before tapping into an existing line, review all laws and regulations concerning local codes for your area. This step will save you a lot of headaches down the road.
Make safety a priority. If tapping into an existing gas line is permissible in your area, take steps to make the procedure as safe as possible. Use protective gear such as safety glasses and gloves. Clear your workspace of any debris or combustible materials.
Stop the gas flow to where you need to tap into the line. Look to see if there is a safety valve at the access point. This type of valve allows you to turn the gas off there instead of going to the meter. If there is any doubt at all, turning the gas off at the meter is a better choice. Contact the gas company to request an interruption in the gas flow as the safest method of all. Check to see if the flow is off by reading the meter. Take all steps available to you to avoid disastrous results.
How to tee off an existing gas line
Once you determine that you can safely and legally tee off an existing gas line, carefully follow these steps for success:
After you turn the gas off, observe a waiting period of at least twenty minutes. This time will allow the gas to evaporate. Once this time has elapsed, you may enter the line without the risk of an explosion.
Determine the supplying gas line. Consider where the new line is needed as part of making your choice. Choose the shortest distance and most direct line possible.
Select the best tools for the job. Include only tools that are capable of cutting metal piping. Start with a pipe-cutting wrench or reciprocating saw as your standard equipment. Make sure all tools are of high quality and are in top working condition.
When using the pipe cutting wrench, penetrate and make a 360 degree cut around the pipe. When using a reciprocating saw, press downwards toward the pipe. Make two different cuts. Once severed, remove about a half-inch piece of pipe. A reciprocating saw is an excellent choice in a fast and easy separation of the pipe.
Prepare to install the new tee to the new gas line. Check to see that the existing pipe and the new gas line are of the same thickness. Attach the tee securely with heavy-duty, gas-rated Teflon tape.
Use a soap and water spray on the pipe. After you have finished teeing off the line, apply a soap and water spray to find any leaks before attaching it to a new appliance. Carefully turn the gas source back on, then examine each inch of the line to see if you detect any bubbling. If you do uncover a leak, seek guidance in repairing or replacing the line.       
Also Read: How to Compress a Gas Strut for Installation
Hire a professional
As you can see, accessing an existing gas line and attaching a new line requires both precision and skill. There is no room for error. It is no wonder that most states require this task to be tackled by a licensed professional only. Though there is a cost with hiring a professional, the price is much less than the property damage or human injury because of lack of training or negligence. If you ignore state regulations, you also run the risk of citations and fines. Penalties range from several hundred to thousands of dollars, depending on the particular code violation.
It makes sense to hire someone who can complete the task knowledgeably and efficiently. Take time to research highly recommended technicians in your area. The right professional will complete the job within a couple of hours. Experience confidence and peace of mind while using your new appliance.
Recommended: